Within both business and our private lives there will always be competition. To achieve differentiation and stand out within the crowd requires the presentation of the individual or business entity within a professional, high quality context.
"Our focus is directed towards the preparation and delivery of quality products and services that are specifically developed and tailored to your requirements."
Our attention to detail and commitment to quality applies to all material no matter the size. Our focus is on the delivery of material that meets your individual needs and is designed to achieve the highest level of success. We apply a process of consultation, development, writing and editing until we have refined your material to ensure the best possible outcome is achieved.
We are passionate about professional writing. In fact we like writing so much that we started a business writing material that everyone else finds difficult; resumes, tender documents, government applications, management systems and more. Since 2001 The Writing Wizards, as professional writers, has been preparing material for clients that simply gets results. More than 10,000 clients have taken the vital step to creating a great first impression.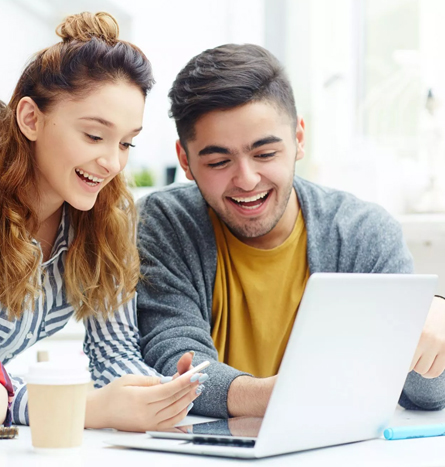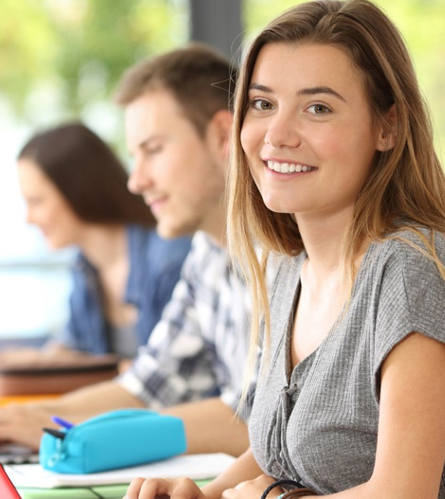 What makes us different?
We take the time to understand you, your business and your goals. We listen and we understand. It is this understanding that drives our creative focus and allows us to present you or your business in writing. We are the professional resume writers, tender writers and business system developers behind many successful job applications and businesses. As part of your team we maximise results. It is attention to detail that makes us great at what we do but it is our understanding of you and your business that gets results.
All budgets, every project: There is no project too big or small. As professional writers we will write your letter, job application or tender document. Every position, business and application is catered for. All budgets are considered. Download a resume template or have us prepare your executive application from scratch. Purchase our Business Toolbox Package and receive a complete package of business templates or we can project manage your tender or bid application. You set the budget we deliver the results.
You won't find us on the TV or running large scale campaigns. We will however be busy, in the background working on your material. Take a look around our site, learn something new or download some checklists.
As we have grown and developed we have also engaged specialist and qualified staff. Each staff member can offer a high level of content knowledge and experience in their chosen field:
Through demonstrated business development capacity and entrepreneurial skills backed by experience through employment within the government sector John's experience provides an outcome oriented and project management focus to the activities of the organisation.
– John Matthews – Proprietor
We live and work in Townsville, North Queensland. We strive to be the best writers of resumes, tenders, plans and other documents in Townsville. You can't get a better place to live than right here, in the tropics.
– Townsville Writers