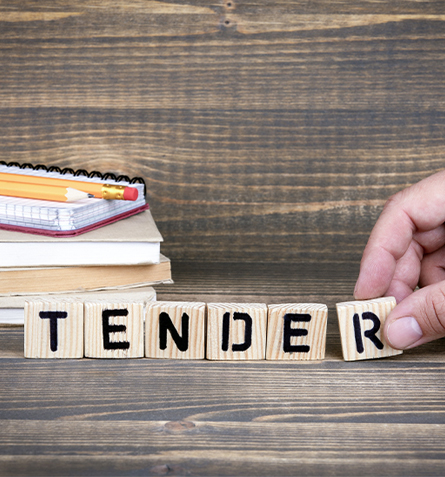 Learning Outcomes
» Develop strategies to prepare for tender submissions
» Identify and apply for tenders
» Prepare and present great content
» Make decisions on content that meets or exceeds requirements
» Understand and prepare other key supporting documents – corporate profiles, capability statements, staff profiles, policy statements and others
» Deliver a professional package.
The tender masterclass is an in depth course on how to write and present tenders that will maximise results. Led by a professional tender writer engaged in all industry sectors since 2001 we provide the process and help you understand the reason behind all content. Match this will practical responses, content examples and quick reference guides to ensure you can manage the full process.
Each course has:
» Small class sizes
» Zoom platform used to ensure you can view or participate from any location
» Capacity to ask questions and seek guidance
» Detailed workbook and resources provided
Date: 27/05/21 * Time: 9am – 1pm * Cost: $440.00 including GST
$440.00Add to cart
Tender Preparation Strategy
When a tender is advertised the timeframe for preparing a response is limited. Being prepared, implementing strategies and having a clear understanding of what is required to respond to a tender is vital. Part 1 of the tender writing program deals with the preparation strategy. This includes finding and selecting the right tender, analysing your chances of success, understanding your audience and gathering information. Tracking business / company activities and maintaining this information saves significant time when a tender is advertised. This component will clearly map the response process from the initial tender search through to getting ready to write the content.
Participants in part 1 should be the members of your team that write the tender. This is the individual or team that will work across the organisation to gather information and collate the right material.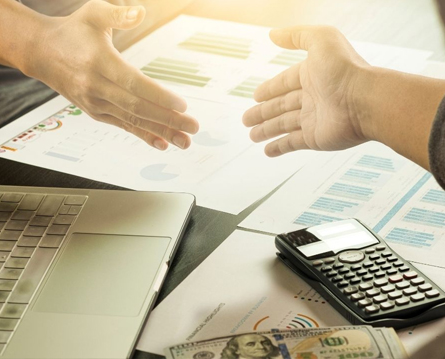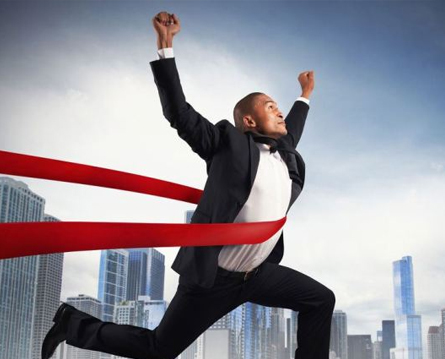 Winning Tender Content
Success in the tender process is based on two factors, price and content. The agency needs to have a clear understanding that you as a company can undertake the contract at the right standard. Tendering is a competitive process and winning means beating other companies. Writing clear and relevant content is critical to this process. Part 2 will step each participant through the process of deciding what content is relevant, how to write this content and the final presentation. If you write the tender responses for your company attendance the part will step you through this process. This will include how to write common questions, preparing and presenting content and managing attachments. An understanding of how tenders are assessed will also support the writing process.
Participants of part 2 will learn the process, decision making and technique behind writing winning content.
Bio:
John Matthews has been writing tenders professionally in the Townsville region since 2001. This includes all industry and business sectors. The focus of The Writing Wizards has been on understanding the individual, key selling points for an organisation and presenting this in written content. A broad understanding of tender writing across multiple industries ensures a holistic perspective to the tender writing process.