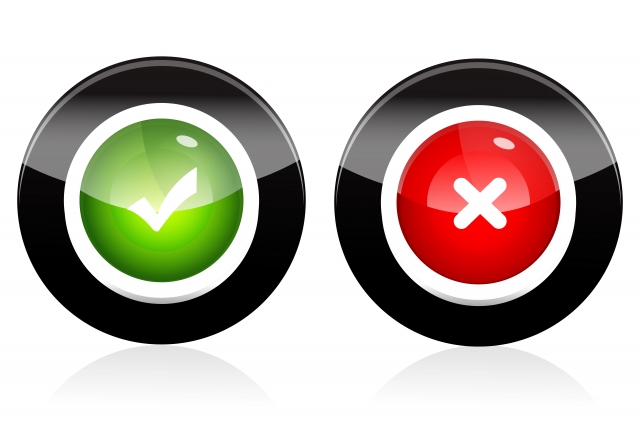 Real experience, real advice
There are no shortcuts. You need to demonstrate your depth of knowledge. We take the time, use a personal interview over the phone and guide you through selecting and presenting the right examples.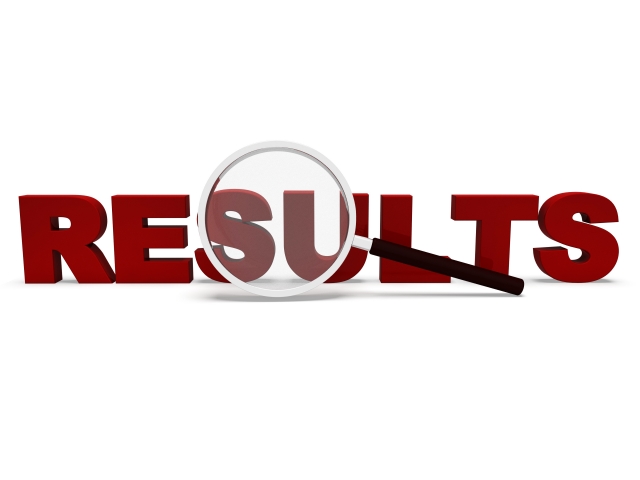 Demonstrating through examples
Writing criteria is a detailed and at times challenging task. Our goal is to show the evidence needed for an employer to understand your capability. We do this through process, showing the steps you take complete a certain task or address a situation.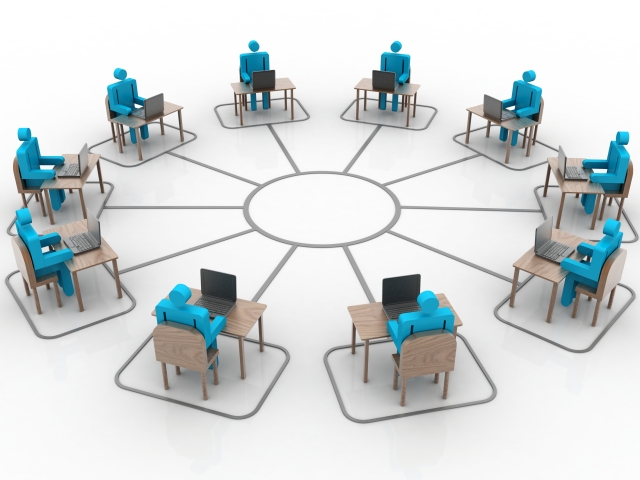 All Applications; All Levels
Writing selection criteria and Government applications since 2001 we draw from extensive experience. No application is too challenging or difficult. We even support you in making a decision if you are suitable for the role. We offer a broad and diverse capability.
Know you need help already?
Call
07 4729 1066
or contact us and we will guide you through the whole application from selecting examples to writing and presentation. Let us take care of your application.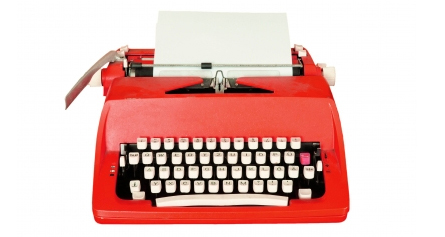 Be Short, Sharp and Concise We have been writing selection criteria and statements since 2001. We make the process easy. To select the right examples for each role we help you understand the process. This includes reviewing the duty statements or job role to understand the context for each response. It is through this process we can help and guide you to select the most relevant example. We will prompt you through the interview process to explore your examples and evidence. You do not have to do any writing.
– Be selected on evidence not writing ability –
2 Page Response
–
This is the most common format for most state Government positions. In two pages your task is to make a clear statement on how you are suited to the role. Using the STAR principle and very direct, concise examples you have an opportunity to demonstrate capability. We guide you through the complete process.
Suitability Statements
–
The trend in a lot of Government roles is the use of suitability statements without a dedicated criterion. Departments are seeking a statement within a certain word limit on why you should be employed for that role. We help you analyse the position and match this with your experience to find the right example and experience.
Select or Unique Questions
–
Sometimes the process is just a bit different. Whether asking for one large example or responding to a specific question we analyse the requirements and ensure the question is answered to showcase your capability.
Don't waste more time
Call
07 4729 1066
, we make job applications easy.
– Related Products and Services –
Resume Writing Course
–
The use of more concise statements and responses places a stronger focus on your resume. Make sure your resume stands out from the crowd. Match your resume with the Government application in a seamless, consistent, and professional approach.
Govt Application Courses
–
Do you want to write your own application? Our extensive experience ensures we can explain the process of writing your application. With examples we guide you through the steps to select, write and prepare your examples. Combine this with a resume writing course and you have the full package.
LinkedIn Profile
–
Create an online profile that showcases your capability and is always available to any employer. Local to Townsville? Add in portrait session to ensure you profile picture matches your professional approach to the workplace.