Our Text
Professional writing service since 2001 focused on creating successful business opportunities.

Your Business
Individual approach. We invest the time and effort to understand your business and create professional responses
Great Results
Our clients get results. A professional image is everything. Great content and a thorough response delivers results
Tendering is a major opportunity for business owners. Tenders are typically highly lucrative long-term contracts that can completely transform your business. If you win a tender, you will be guaranteed a regular income stream, establish your reputation and be more likely to win funding in the future. Professional tender writers apply careful analysis, planning, and management. Competition is extremely fierce, so only the very best tender responses are even considered. Even minor discrepancies can cause a tender to be eliminated before it is fully evaluated.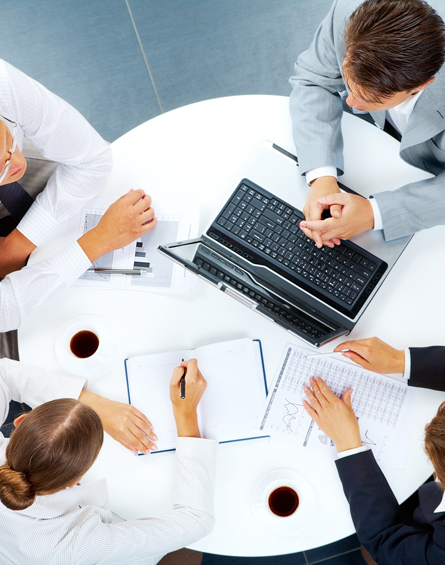 Before we start as tender writers, we make sure you're fully prepared. Steps in the evaluation process include:
» Determining if your business is a good fit for the tender
» Helping you understand the requirements
» Evaluating and measuring all aspects of your business
» Preparing your company documents
» Preparing your systems, policies, and reporting processes
» Providing the structure for cashflows and budgets
» Planning your tender strategy
Once we've ensured that everything is in place, we will write your tender response. We handle the entire process for you including:
» Identifying information and evidence
» Preparation of rationales
» Completely answering selection criteria
» Preparing safety and QA statements
» Surveying clients or members of the community
» Preparation and presentation of all materials and supporting documentation
» Managing the entire tender process
Make a difference to your tender today.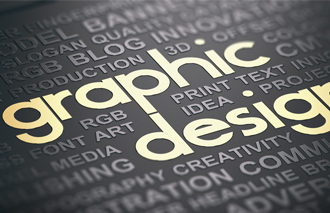 Graphic Design
Present your tender to the highest level. Match exceptional content with outstanding design.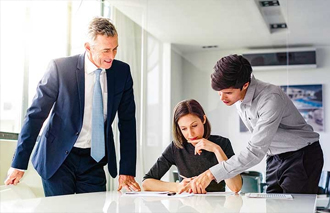 Corporate Profiles
Create the image your customers need to separate you from competitors. Complete creative control.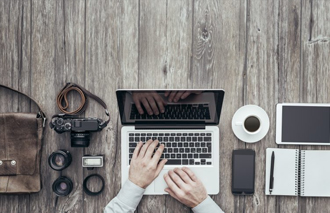 Imaging
Capture images that showcase your business. Use in tenders, profiles or social media. A complete creative solution.