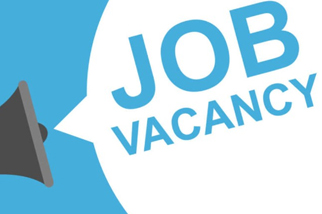 Who can you trust
The purpose of your resume is to provide an employer with enough information to make a decision on your ability for that role. Everyone has an opinion, number of pages etc. Trust a professional writer to work through your information and make sure an employer understands what you can offer.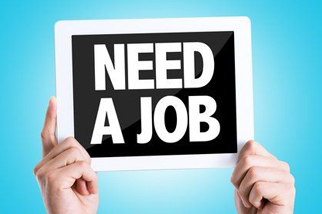 Professional Presentation
The very first piece of information an employer reads should be clear, professional and make a statement. That first impression is vital and makes the difference between a call back or rejection. We understand the structure, content and language to create a great resume that flows and delivers your message.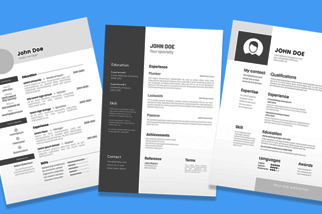 Complete Solutions
Combine resumes, cover letters and selection criteria in a complete package. All industries and levels covered in one simple and easy process. We do the writing for you. Great results delivered since 2001 to all clients.
Know you need help already?
Call
07 4729 1066
or contact us and we will take care of your application.
Be Job Ready Be Prepared. When an employer asks for your resume you need to be ready. The application process has changed a lot over the years and continues to change. With prompts, support and a detailed approach we extract the right information to prepare your material to be ready for any requirement including online submission. Are you ready to apply for that ideal role?
Don't waste more time
Call
07 4729 1066
, we make job applications easy.
– Related Products and Services –
Govt Application Experts
–
The preparation of selection criteria can be challenging. There are significant variations in response requirements from one off statements to addressing specific criteria. We take the guess work out of the process and guide you through the STAR principle, making sure you get the right examples for each role.
Resume Writing Course
–
Want to learn how to write your own resume? We can help. With regular courses we help you understand the decision making process behind choosing information and how and where to place this information. Understanding this process ensures you can write and present a great resume. Combine this with a selection criteria course for a full package.
LinkedIn Profile
–
Create an online profile that showcases your capability and is always available to any employer. Local to Townsville? Add in portrait session to ensure you profile picture matches your professional approach to the workplace.