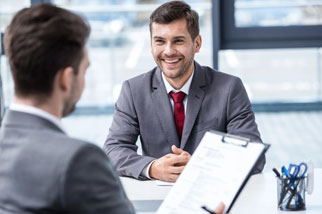 Professional Resume Preparation
Professional resume writing. Established in 2001 we are the content experts.We can make you shine and stand out from the crowd. If you don't we will keep working with you until you get results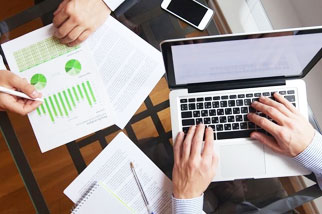 Experts in Government Applications
We go where no-one else can. No job application is too hard. Use the STAR method or answer behavioural questions, we guide you through the process to select the right examples and craft a response that will get you selected.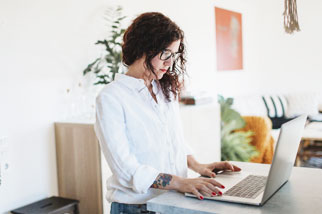 Professional Tender Preparation
To win new business, you get one shot. A professional, well presented tender package. We manage the tender preparation project from start to finish. Great results and professional response will make a difference to your success rate.
Make contact today, we can help you. Unsure how we can help, click live chat if available or visit our contact page.