Tendering is a major opportunity for business owners. Tenders are typically highly lucrative long-term contracts that can completely transform your business. If you win a tender, you will be guaranteed a regular income stream, establish your reputation and be more likely to win funding in the future.
There is just one problem. Tender preparation can be complicated, difficult, and confusing. Perhaps you have invested time, resources, and energy into preparing tenders, but you haven't had any success.
» Maybe you believe that the tendering process is too complex and difficult for you to manage.
» You've been thinking about submitting a tender, but you're intimidated by the complexity of the process.
» Regardless of your situation, The Writing Wizards, as tender writers, can help you prepare a targeted tender response that fully complies with submission requirements.
Professional tender writers apply careful analysis, planning, and management. Competition is extremely fierce, so only the very best tender responses are even considered. Even minor discrepancies can cause a tender to be eliminated before it is fully evaluated.
Need supporting documentation – quality, safety and environmental plans – look at our Business Toolbox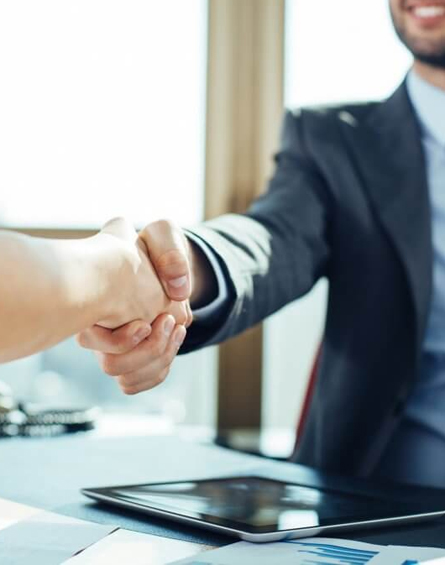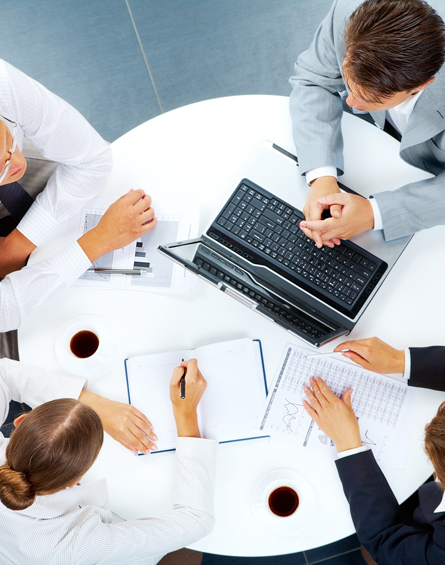 If you want to win tenders, you need a professional tender writer
The Writing Wizards are your tender partners and business writers, creating a clear and compelling tender response that will help you succeed.
Before we start as tender writers, we make sure you're fully prepared. Steps in the evaluation process include:
» Determining if your business is a good fit for the tender
» Helping you understand the requirements
» Evaluating and measuring all aspects of your business
» Preparing your company documents
» Preparing your systems, policies, and reporting processes
» Providing the structure for cashflows and budgets
» Planning your tender strategy
Once we've ensured that everything is in place, we will write your tender response. We handle the entire process for you including:
» Identifying information and evidence
» Preparation of rationales
» Completely answering selection criteria
» Preparing safety and QA statements
» Surveying clients or members of the community
» Preparation and presentation of all materials and supporting documentation
» Managing the entire tender process
Your allocated tender writer will fully customise content to your audience. It's important to let your prospective client know that you understand the market. A professional tender preparation will highlight the benefits of your business across all areas including experience, quality control, cost savings, ongoing support, financial stability, innovation and R&D.
We will help you identify risk factors in advance and provide supporting documentation as evidence of your reliability. Types of supporting documentation may include client references, detailed work procedures, and company policies.
Our experience submitting successful as tender writers spans a range of industries including:
» Security
» Furniture supply
» Trades
» Construction and Equipment Hire
» Pest and Weed Control
» Farming
» Irrigation
» Cleaning
» Real Estate Management
» Storage and Freight
» Sewage and Water Supply
» Insurance
» Private Investigation
We write tenders for major companies and Government bodies such as Ergon Energy, Defence, The Department of Communities, Disability Employment Services and FACSHIA.
Don't waste more of your valuable time preparing unsuccessful tender responses. Let the professional tender writers at The Writing Wizards prepare a tender response that has a high chance of success.
The cost of our services depends on the specific requirements. We provide a written quote at the beginning of the project based on a comprehensive evaluation.